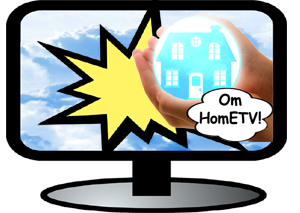 Sacred Celebrations: Om HomETV
Expanded transformation celebrations on the way; we are revisiting the power of SMALL for Transformative Change ~ Yay!
Power of Small!

Butterfly Transformation Celebration!

Mother May Eyes Transformation Video Calendar:


From the New Thought Families' Archives:
| | |
| --- | --- |
| Transformation Home Spirit Practice! | 'First' Home Spirit Mother's Day 'Show'! |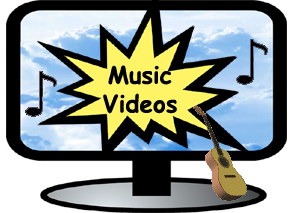 Musical Moments ~ Singing Celebrations!


Exuberant Exploration Pollination Celebration

Read With A Flea Sing A Long

Power of SMALL + Mothers and Mother Earth!
| | |
| --- | --- |
| Small After Small | About Small |
| Thank You Mama | Earth Mama |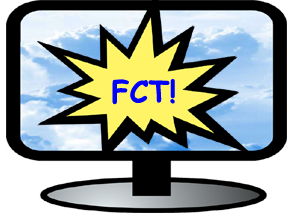 Transformation Celebrations!
Feature Creature Teacher:
BEE!

Feature Creature Teacher:
Butterfly!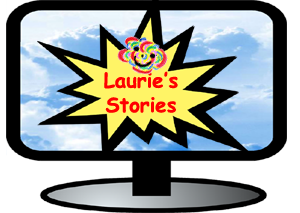 Whimsical Words!
Laurie Story Time!
Insect Respect Laurie StoryTime!

Mother Goose Cupboard Laurie StoryTime!


More Mother Goose Laurie StoryTimes @ LaurieStorETV!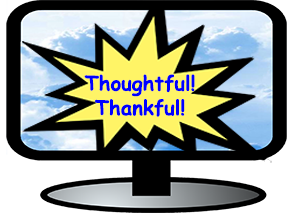 Thoughtful! Thankful! Nature Calls!
Nature Calls: Insect Respect!

ThanksLiving: Small Things!

Nature Calls: Butterfly Lesson
Struggle To Surrender!

Musical Vlog w/ Laurie Story's newest song,
I Surrender: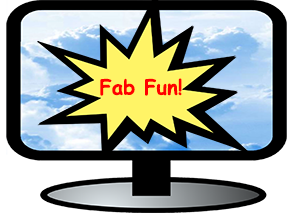 Fab Fun! Crafts!
School Archives:
Every Little Thing Matters!

Make Craft Flowers for Mom!