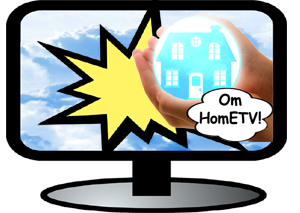 Sacred Sunday Celebrations:
Om HomETV: Play & Pray Today!


Quietly We Awaken!

This Week's Play & Pray Calendar Videos: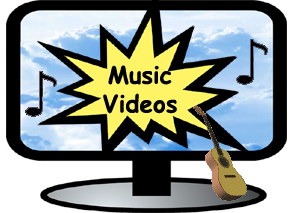 Musical Monday!
Nestled Music Video

Quietly Sing Along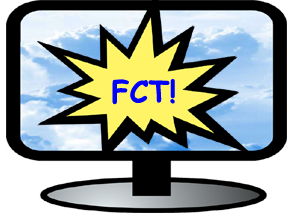 Transformational Tuesday
Feature Creature Teacher: Koala Bear!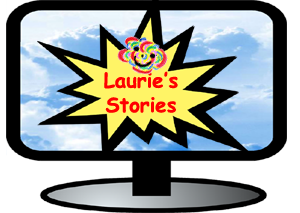 Whimsical Wednesday
Laurie Story Time!
Bedtime Laurie Story Time: Head To Bed!

Sleepy Time Story Time on the way!


More Laurie Story Times are at Laurie's Stories!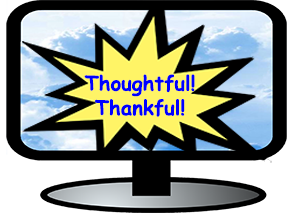 Thoughtful Thursday
Listening In the Quiet Laurie StorEBook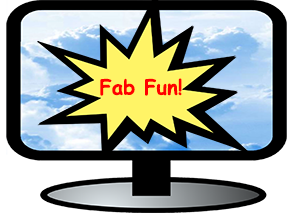 Fab Fun Friday
Play Time with Bear Friends (including Koala!)!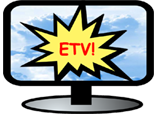 SoulPlay Saturday
Panda Bear Surprises on the way!